Kandou Bus Applauds the OIF on Publication of CEI 4.0
The Optical Internetworking Forum (OIF) has published their CEI 4.0 Interoperability Agreement (IA) that contains a clause using Ensemble Non-Return-to-Zero (ENRZ) signaling, which was developed and first proposed by Kandou Bus. Kandou Bus CEO, Dr. Amin Shokrollahi said, > We are happy and proud that the OIF members saw fit to…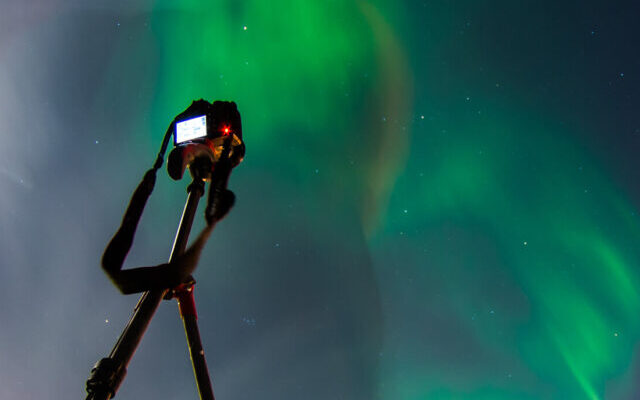 The Optical Internetworking Forum (OIF) has published their CEI 4.0 Interoperability Agreement (IA) that contains a clause using Ensemble Non-Return-to-Zero (ENRZ) signaling, which was developed and first proposed by Kandou Bus.
Kandou Bus CEO, Dr. Amin Shokrollahi said, > We are happy and proud that the OIF members saw fit to include an ENRZ-based clause in the new CEI 4.0 IA. Kandou has worked for many years to develop this disruptive form of signaling that delivers more bits for less power and can operate over challenging channels.
A new clause in the CEI 4.0 IA, CEI-56G-ENRZ-LR, defines a multi-vendor interoperability specification for chip-to-chip communication across backplane and cabled channels between semiconductor devices on different line cards. These Long Reach (LR) channels are among the most challenging used because of their high loss. At the same time, the power constraints for such links are still tight, making this among the industry's hardest problems.
ENRZ (see here) is in a new class of signaling called Chord™ signaling and transmits 3 bits on 4 wires. One of ENRZ's main advantages over competing modulation techniques, such as PAM-4, is its resilience to Inter-Symbol-Interference (ISI), a prevalent impairment found in chip-to-chip links. The low power consumption of ENRZ links is a direct consequence of its native ISI resilience since less power is consumed in cleaning up the signals than in alternative solutions. This ability of ENRZ is likely to have been an important factor in its inclusion in CEI 4.0. Dr. Shokrollahi continued:
I am so proud of my entire team. A new theory of signaling, excellence in implementation, wonderful enablement of customers, and strong industry advocacy were all needed to bring this day to fruition.