Kandou Glasswing SerDes Early Test Results
Measure Power of 0.8pJ/bit! Testing of our Glasswing 16 nm test chip is proceeding very well. This IP will deliver 500 Gbit/s and is optimized for die-to-die interconnect inside a 150 um bump pitch MCM package. A few highlights of our testing include: TX and RX PLLs locking reliable at…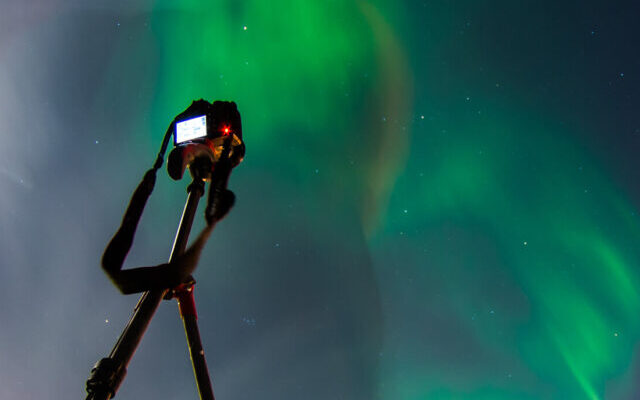 Measure Power of 0.8pJ/bit!
Testing of our Glasswing 16 nm test chip is proceeding very well. This IP will deliver 500 Gbit/s and is optimized for die-to-die interconnect inside a 150 um bump pitch MCM package. A few highlights of our testing include:
TX and RX PLLs locking reliable at full rate
Error-free operation of all in-package links using PRBS (both internal and external pattern checkers)
Preliminary measured power under nominal conditions is 0.8 pJ/bit; within 1-2% of our simulations!
Testing is essentially complete and characterization will start this week (week of 21 Aug 2017). Full test/char across all foundry process corners is scheduled for completion in mid-November.