Kandou Appoints Jeff Winzeler CFO
Responsibilities range from financial operations and planning to investment strategy. Kandou, an innovative leader in high-speed, energy-efficient, chip link solutions, today named Jeff Winzeler Chief Financial Officer (CFO), reporting to Dr. Amin Shokrollahi, its founder and Chief Executive Officer. In assuming the role, Winzeler will be responsible for Kandou's financial…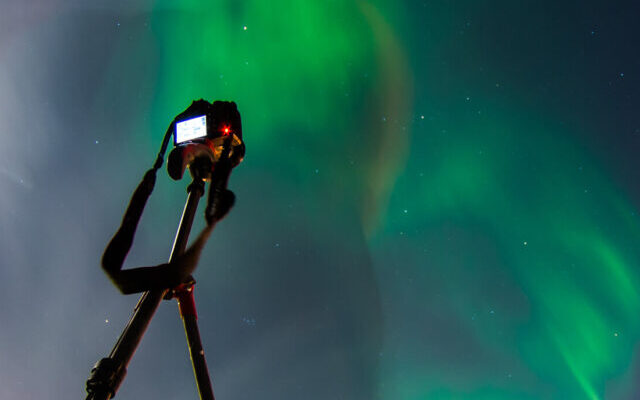 Responsibilities range from financial operations and planning to investment strategy.
Kandou, an innovative leader in high-speed, energy-efficient, chip link solutions, today named Jeff Winzeler Chief Financial Officer (CFO), reporting to Dr. Amin Shokrollahi, its founder and Chief Executive Officer.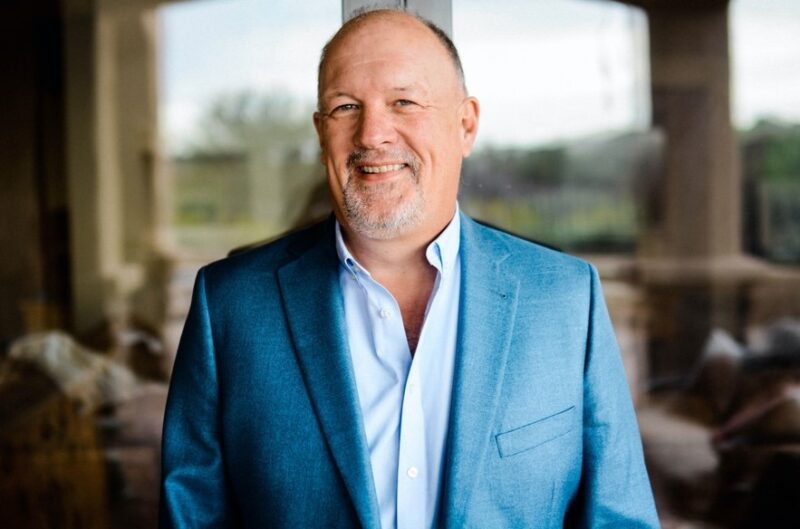 In assuming the role, Winzeler will be responsible for Kandou's financial operations and planning as well as investment strategy. "We welcome Jeff", remarks Dr. Shokrollahi, who noted his range of experience and industry knowledge.
Jeff will be a valued asset as we grow Kandou and revolutionize wired connectivity for a better-connected world.
Previously, Winzeler was CFO of Everspin Technologies where he helped build the foundation for its growth and lead it through its 2016 IPO. Prior experience includes serving as CFO for Avnera, Rackwise, Solar Power Inc. and International DisplayWorks. At each, Winzeler helped secure working capital for business growth, scaling these businesses through their exits. His expertise includes managing multiple disciplines, such as finance, information technology, human resources, operations, procurement, and investor relations. Winzeler began his career with Intel Corporation.
Winzeler holds a Bachelor of Science degree in Finance from the University of Idaho and attended the Strategic Finance Leadership Program at Stanford University.